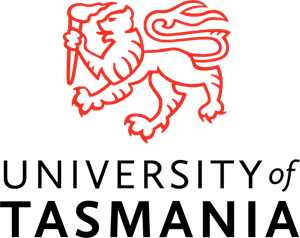 Researchers at the University of Tasmania would like to hear from paramedics who have completed their first year of practice within the past six months, and therefore have twelve to eighteen months of experience full time at a state based ambulance service.
The transition from university student to operational paramedic is a daunting experience. What did you find supportive and was it provided to you by your employer?
The aim of this research is to assist future paramedics by increasing awareness of what is supportive during the first year of practice.
Expressions of interest are now open. Download the Participant information sheet and consent form here. All the information you provide is completely confidential.
For further information, contact Tara McAndrew at email taram1@utas.edu.au