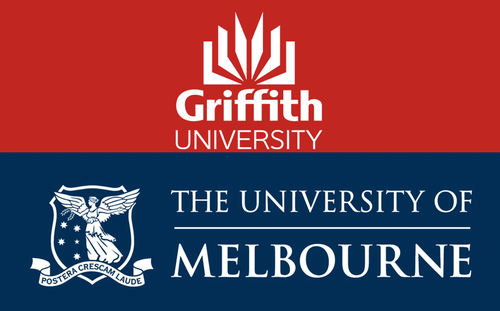 Researchers at Griffith University and the University of Melbourne would like to hear from people who have you attended their own family while working as a paramedic to learn about their experience.
It is widely accepted as ethically advisable that health care practitioners do not treat their own family members, to avoid any impact on their professional objectivity, patient autonomy, and informed consent. This topic has been explored in research across other fields of medical practice in the past decades. However, no research currently exists exploring the experiences of paramedics attending their own families.
This is particularly problematic as while in other areas of health care it is often feasible to organise other practitioners to care for family-patients, this is regularly not practical in paramedicine – the time-critical nature of the work and limited number of available practitioners often precludes seeking alternative treatment without risking significant patient detriment. This project aims to provide baseline data on the experiences of these practitioners.
To express your interest in participating, share your details at: https://form.typeform.com/to/E0uIo6OB
To learn more, visit the study website: https://reflexiveresearch.com/attending