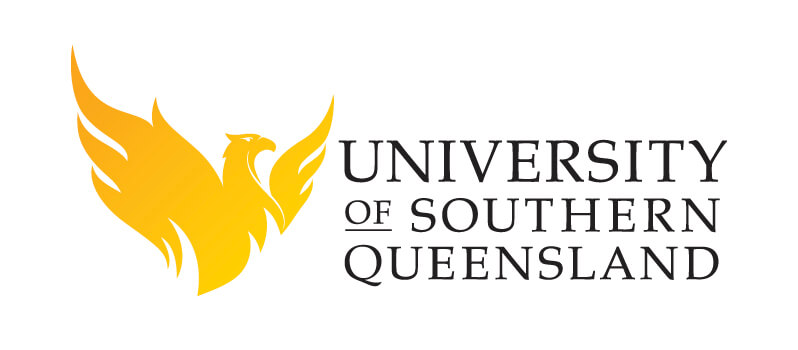 Research participation opportunity - calling all registered paramedics in Australasia!
A research study into some of the issues surrounding Continuing Professional Development (CPD) the Australasian paramedic population has encountered during the COVID-19 pandemic. Specifically, paramedic perceptions about their CPD during a global pandemic.
The study is seeking registered paramedics to complete this anonymous questionnaire.
Please view the attached Participant Information Sheet and Consent Form for further details on the study.
Should you wish to participate or have any questions, please contact the Principal Researcher via email: Lisa.Hobbs@usq.edu.au
Please note that this study has been approved by the USQ Human Research Ethics Committees (approval number: H21REA228).
Participation Information Sheet
Lisa Hobbs
Principal Researcher
Lisa.Hobbs@usq.edu.au
07 3812 6236

Dr Scott Devenish
Associate Researcher
scott.devenish@qut.edu.au
07 3138 3581

Jeremy Taylor
Associate Researcher
j.d.taylor@cqu.edu.au
07 3023 4117