The College's 2022 Annual General Meeting was held on Friday 28 October.
Members elected for three year terms as Directors on the College Board are Marty Nichols (NSW) and Simone Haigh (TAS).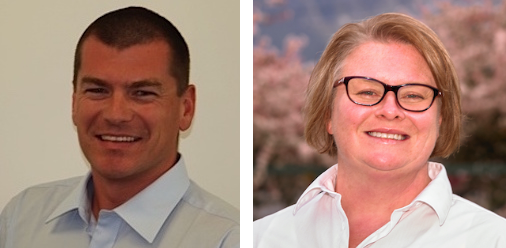 Angus Armour was confirmed as an Appointed Director through to the 2023 AGM.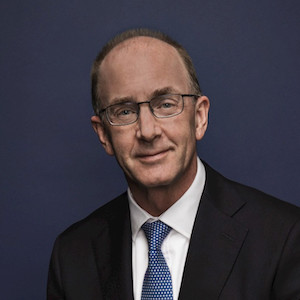 Six resolutions were passed pertaining to changes to wording in the College Constitution. The changes that were proposed and passed can be found with the AGM documentation here.
At the Board meeting following the AGM, it was resolved that the current office-bearers would continue in their roles for the next twelve months, as follows:
Chair - Ryan Lovett
Vice-Chair - Marty Nichols
Audit & Risk Committee Chair - Clive Addison