ACPIC 2021 was a great success, drawing hundreds of participants online from across Australia and Aotearoa New Zealand, and bringing together people at face-to-face events on the Sunshine Coast in Queensland and in Hobart, Tasmania.
The College is committed to supporting and promoting paramedic research, and it was pleasing to see more than 30 research sessions presented at this year's conference, as well as a portfolio of research posters that are available on the conference platform. We extend our congratulations to all who submitted abstracts and delivered their research.
We would also like to congratulate the following award winners:
Best research poster presentation
Brian Haskins - Cardiac arrests in general practice clinics or witnessed by emergency medical services: A 20-year retrospective study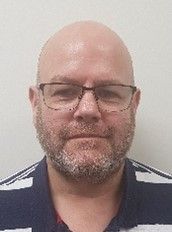 Best oral research presentation
Tegwyn McManamny - Pre-hospital health initiatives to reduce the potentially preventable hospitalisation of older people in rural and regional Australia: A growing opportunity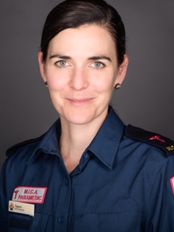 Best 5-minute thesis presentation
Caitlin Wilson - Enhancing pre-hospital feedback for emergency ambulance staff to promote workforce wellbeing and patient safety: A mixed-methods multiple sub-study PhD project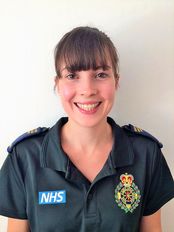 Best of the Best research presentation
Matt Wilkinson-Stokes - Adverse events from nitrate administration during right ventricular myocardial infarction: A systematic review and meta-analysis. As the Best of the Best winner, Matt will be able to present his research next year at the EMS999 conference.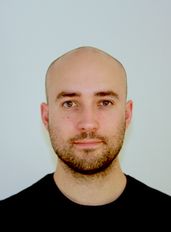 We look forward to seeing you all at next year's conference!